Our Sponsors
WYN-FM thanks the following sponsors for their generous support:
CBF

Produced with the assistance of the Department of Communications and the Arts via the Community Broadcasting Foundation. Find out more at www.cbf.org.au
WRFL
The Western Region Football League has been a wonderful sponsor for many years at WYN-FM.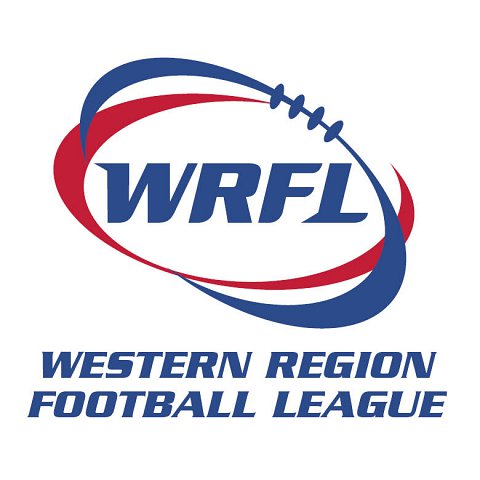 Catch a match of the WRFL every Saturday of the season on WYN-FM.
Roy Morgan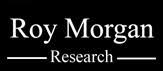 If you heard our sponsorship announcement recently, please go here to find out more.
Why sponsor?
Sponsoring WynFM makes great business sense!
Whilst your message is reaching the people of Wyndham and beyond, your business is also providing a community service by supporting local radio.
WynFM's coverage area is a 50km radius from our antenna, which is located in Werribee. Our signal transmits through the CBD and right around The Bay.
Sponsorship packages
Our Sponsorship Packages suit all needs.
You also get the expert skills of WynFM's own content producer to assist in creating your 30 second spot at no extra cost.
All production is done in-house and can be tailored specifically to your needs.
Your business can produce your own 30 second spot independently, subject to approval by 88.9 WynFM's Committee of Management.
Contact us now to discuss your options!